There has been some remarkable movies of which Leonardo di Caprio and Martin Scorsese has been a part of. Poolgab brings to you some of the crazy facts about the famous movie '"The Wolf of Wall Street".
1. Back in 2007, Warner Brothers bagged the rights for this film in a bidding war against Paramount Pictures to sign Leonardo DiCaprio as the main lead which would have been Brad Pitt if it was the other way around.


Picture Credits
2. Jonah Hill was so dedicated to work with Martin Scorsese that he agreed to play the role of Donnie Azoff that he agreed to take a paycut of $60,000 for a span of 7 Months.


Picture Credits
3. One fine day in just 2 weeks of shooting Leonardo Dicaprio saw Matthew McConaughey getting all prepped for the shooting with a humming bump on his chest. He suggested to add the scene in the movie.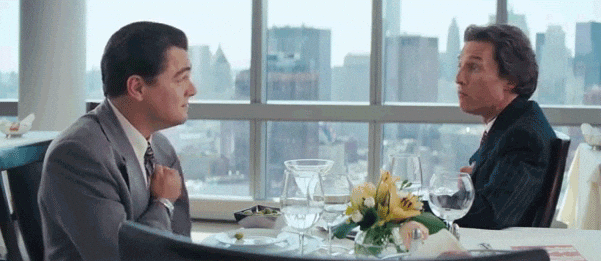 Picture Credits
4. The word F*CK has been used a total of 569 times in the movie that's 3.16 F*CKS per minute.
Cap would be like: "Do you talk to your mother with that mouth"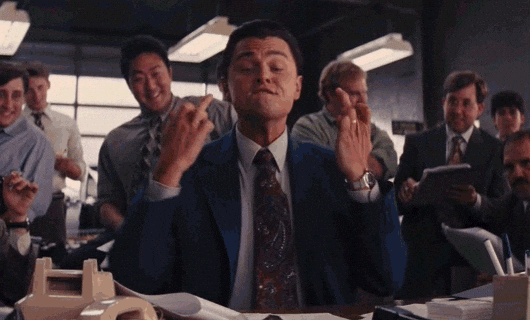 Picture Credits
5. Every time you see Leo and Jonah snorting drugs in the movie, they were actually snorting Vitamin B tablets in powdered form. They looked really high didn't they!


Picture Credits
6. Martin Scorsese suggested Margot to use a bathrobe for the scene where she seduces Leonardo but Margot insisted on doing it the way it was actually shot. This was her first nude scene in any movie.


Picture Credits
7. The small yet important segment in the film where Jordan kisses Naomi's mother was shot a reportedly shot 27 times because apparently Leonardo DiCaprio was so nervous while filming it with Joanna Lumley.


Picture Credits
8. The role of Mark played by Matthew McConaughey was very small isn't it. We all thought he would have a role later in the film as well. In real life, he said he bought 25% of Jordan's company and even worked with him for 2 years.


Picture Credits
9. Jon Bernthal actually hits Jonah Hill on his face in this scene. He was hit so hard that a prosthetic teeth feel off of his mouth and Director Martin Scorsese captured it on camera.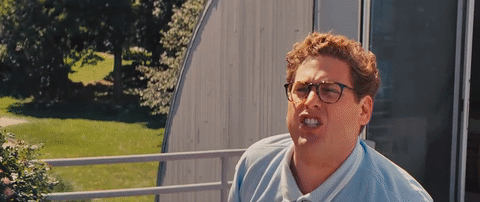 Picture Credits
10. In the scene where Johan Hill is asked to swallow the intern's goldfish, he was ready to swallow in a real one but obviously he couldn't because of legal issues.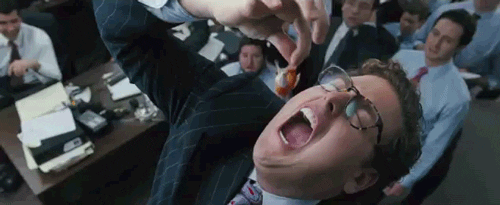 Picture Credits
11. The movie which is built on real life of Mr. Jordan Belfort has become a full time motivational speaker and he also appears in the last scene of the movie where an anchor introduces Leonardo DiCaprio on the stage. That anchor is the real life Jordan Belfort.


Picture Credits